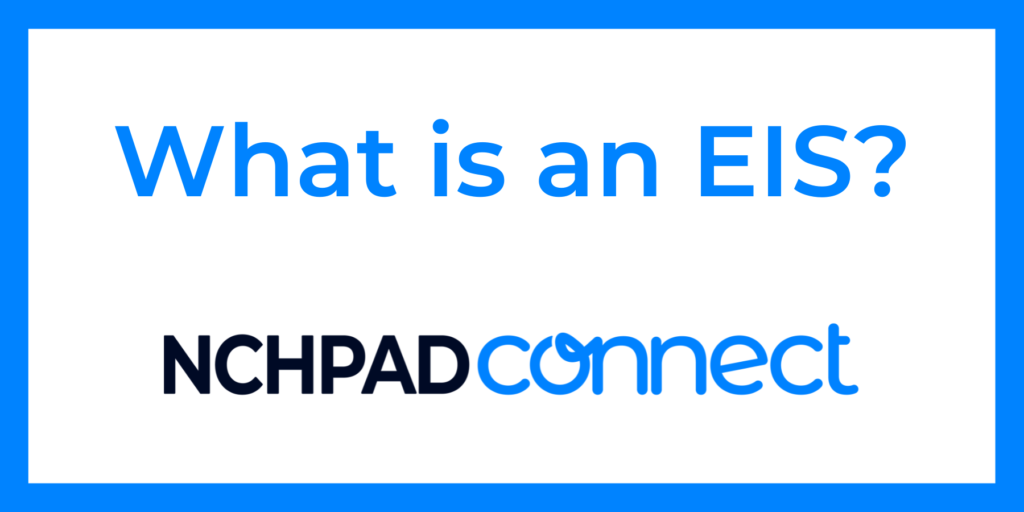 Did you know that NCHPAD offers personalized resources for people with physical disabilities and mobility limitations? Our expert inclusion specialists, or EIS, provide access to free, personalized resources and programs to anyone who needs them – anywhere in the country.
But what exactly is an EIS – and how do you connect with them? Here's what you should know.
What is an Expert Inclusion Specialist?
A NCHPAD EIS guides people with mobility disabilities and chronic health conditions to a wide range of resources. Our team also provides professional training and resources to coaches, educators, caretakers and healthcare providers.
"We provide people with tailored, disability-specific resources," said Cara Riggins, EIS with NCHPAD since 2019. "This includes programs or helpful everyday resources in many areas."
"We are representatives of NCHPAD who find and create resources to share with people with disabilities," said Bob Lujano, a NCHPAD EIS who's been with the team since 2012. "The resources are on a wide range of topics like accessible places, organizations, parks and programs. We cover many, many areas!"
How to reach an EIS
EIS expertise is always free and available 7 AM-7 PM Monday-Friday.
The primary way to contact an EIS is through the NCHPAD Call Center. Our Call Center team works with individuals to get them enrolled in NCHPAD Connect, answer questions related to programs or connect them to an EIS for community resources and technical assistance.
To reach the NCHPAD Call Center, call 866-866-8896 or email nchpad@uab.edu.
Professional training
NCHPAD EIS also have experience in professional training. Since 2016, our EIS have served as implementation coordinators in training a wide range of individuals, from state public health departments to service providers and program developers.
This training covers health-promotion topics and practices through in-person and virtual sessions. The center has trained tens of thousands of health and wellness professionals in such topics as:
Disability awareness and inclusion
Inclusive worksite wellness
Inclusive and healthy communities
Supplemental nutrition assistance program and inclusion
Rx for exercise and healthcare providers
Inclusive diabetes prevention programs
Active and inclusive school programs
"Another part of our job is to create resources and disseminate them to educators, healthcare providers, consumers, and fitness professionals to fill the need where people with disabilities can specifically go for resources," Bob said. "We're always happy to chat with program participants or individuals looking for personalized resources as well as educators or community leaders looking for specific expertise."