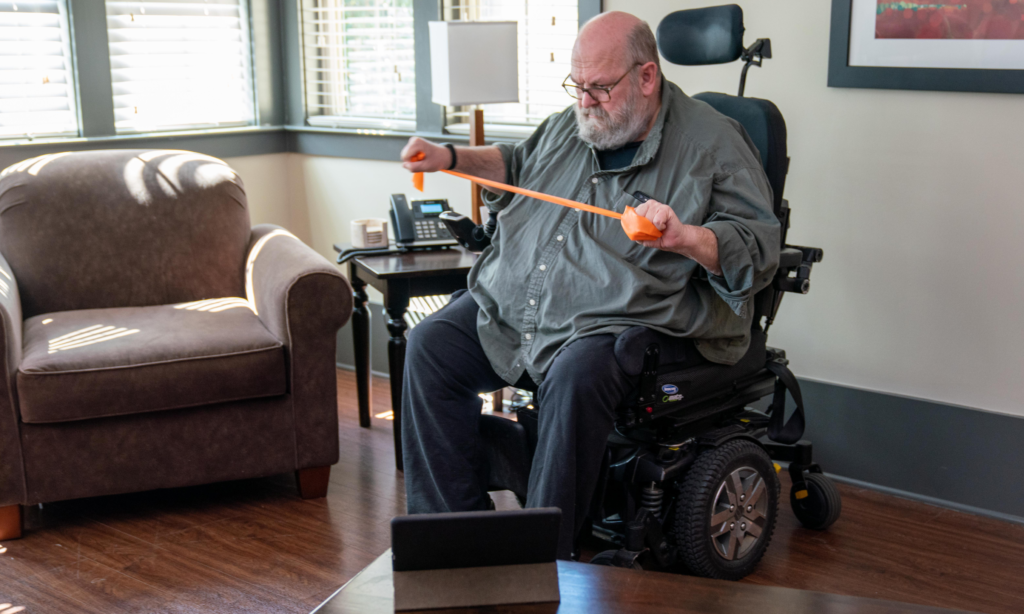 NCHPAD MENTOR
NCHPAD MENTOR (Mindfulness, Exercise, Nutrition to Optimize Resilience) is our 8-week program focusing on physical, mental and emotional health for individuals with an existing disability or a recent diagnosis.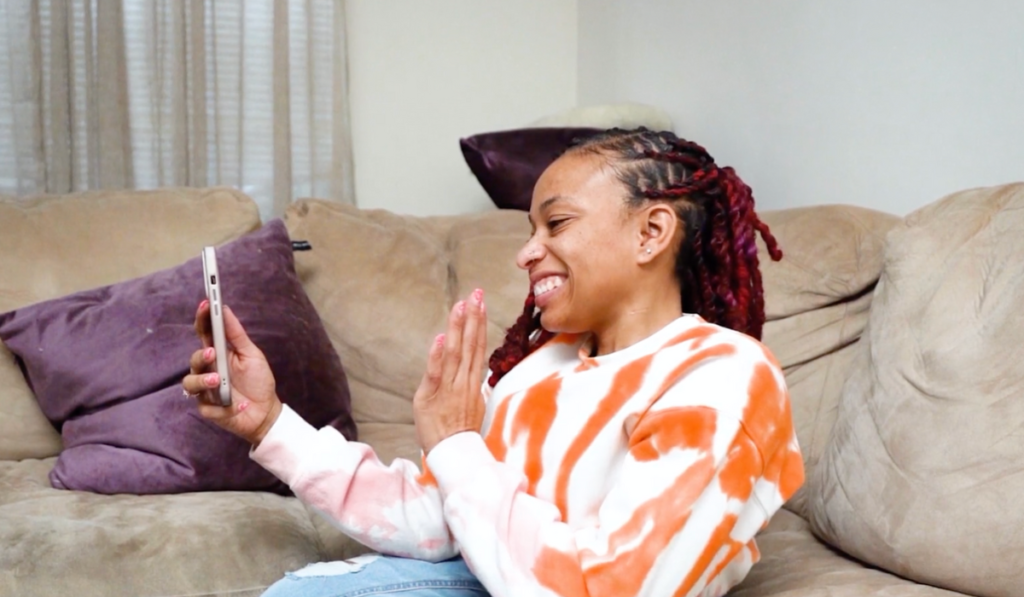 NCHPAD GROWTH
NCHPAD GROWTH (Growing Resilience Out of Wellness & Thoughtful Habits) is our 6-week program focusing on strategies to nurture your mental health and mental well-being.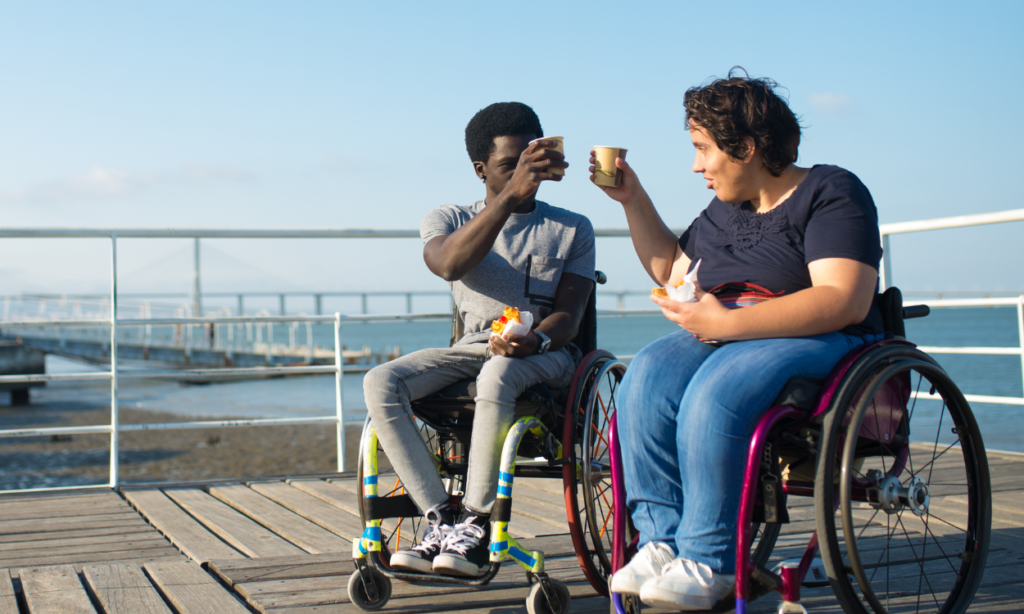 NCHPAD Coffee Club
Coffee Club is for people with mobility limitations who are interested in creating connections, building community, and having conversations about health and wellness twice a month.
Frequently Asked Questions